Creativity. Diversity. Abundance.
This is what I love about Etsy!
Whatever you need, you can find.
It's your one-stop destination for all things fun, quirky and inventive.
Seriously, I have discovered some of the most amazing shops on this little haven.
Let me just highlight a few of the shops that I'm loving lately:
1.
God's Little Grace
Such a PRECIOUS shop that just happens to be run by a dear friend. If you need a sweet, custom dress for your little one for the holidays, then head over to see her.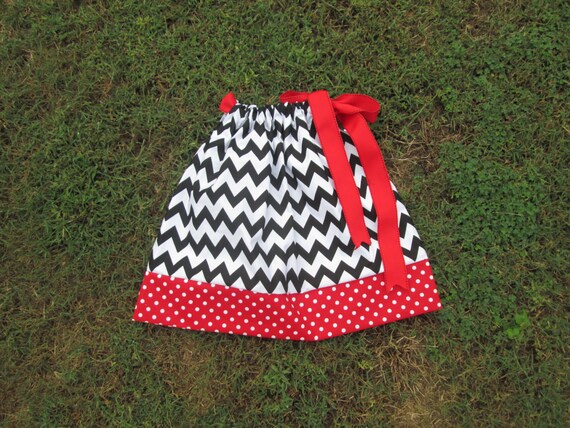 2.
Lollipops'n'things
Ok, these guys are just adorable! Head over to this shop for cute dolls, headbands, legwarmers and general cuteness!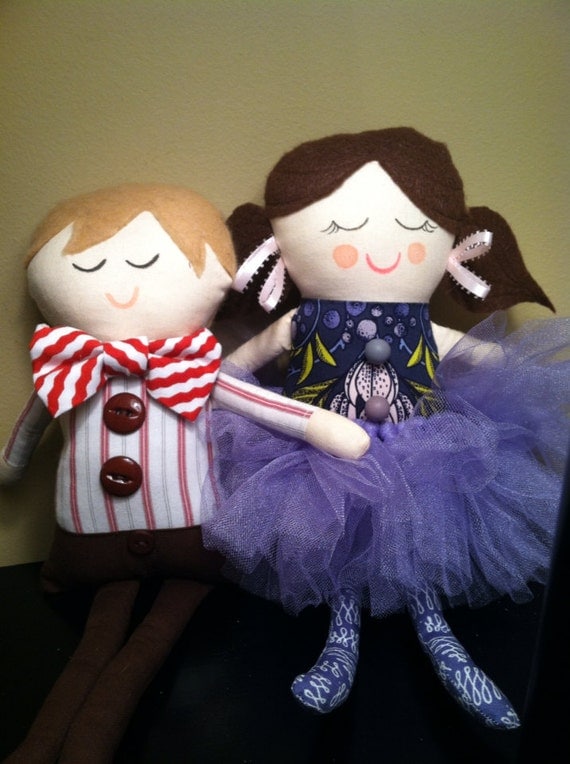 3.
Markham Made
If you love personalized items, search no further! Stop by to take a look at all of the fabulous options for friends or little ones!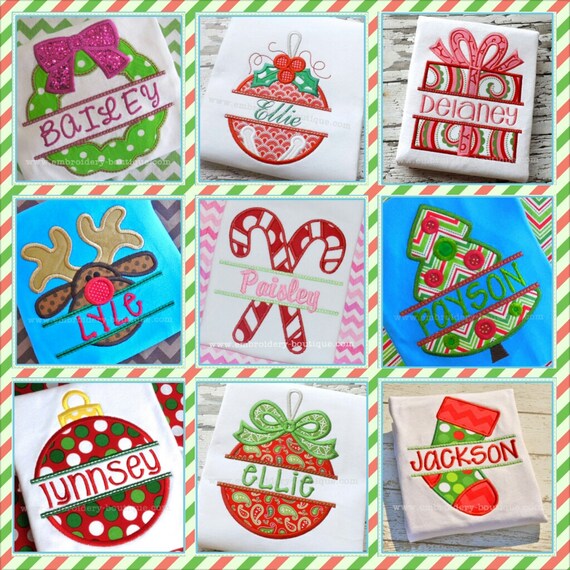 and, if you're in the mood, stop by my shop:
Sweet Scoot
Cute and fun items for the little one in your life!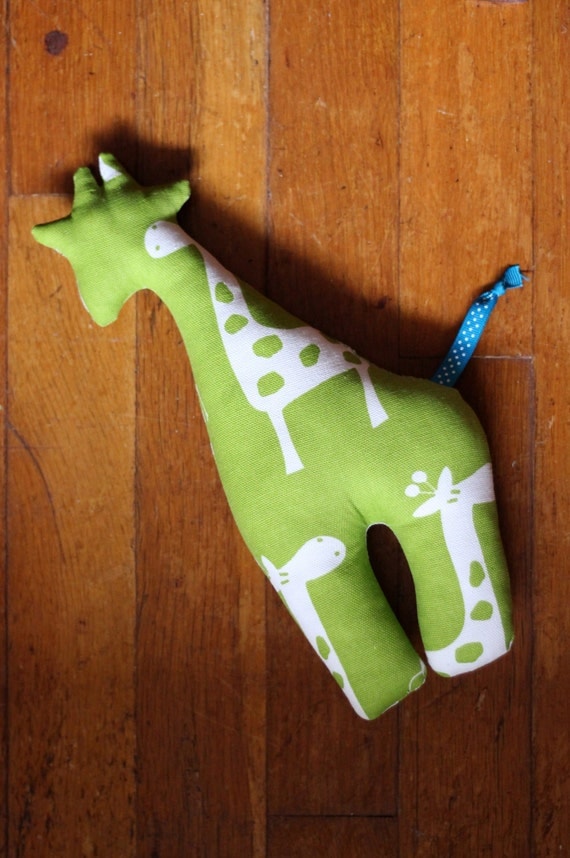 and my newest venture:
A little vintage haven that's slowly growing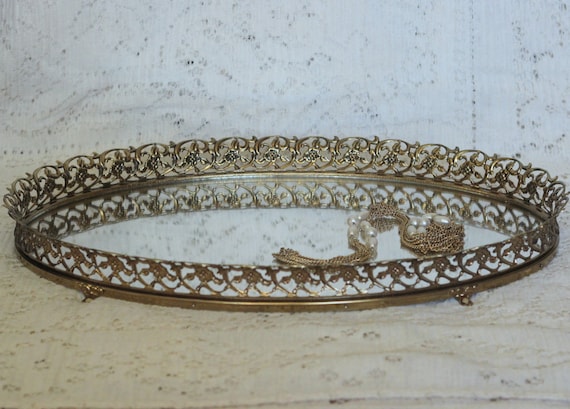 Yay for Etsy! Thanks for looking! I love ya!